Discover Paris aboard a vintage car and enjoy our large selection of various classics of the sixties and seventies.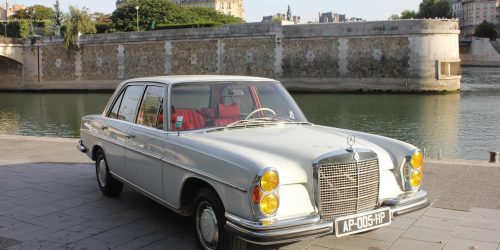 Set off to explore Paris aboard the state of the 'nec plus ultra' of the Mercedes fleet of the 60s. Luxury, power, safety, such was the crédo of the brand that you will have the leisure to appreciate by taking advantage of the space on board and the humming of 6 cylinders …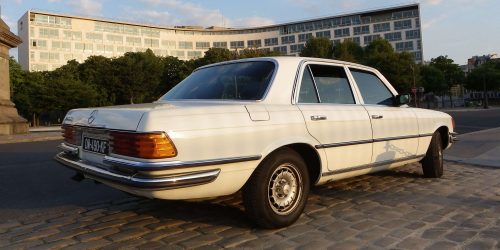 A veritable top of the Mercedes range of the seventies, our S class will make you discover Paris and its region in the luxury and comfort of a modern one, while enjoying the appearance finish of an exceptional collection car.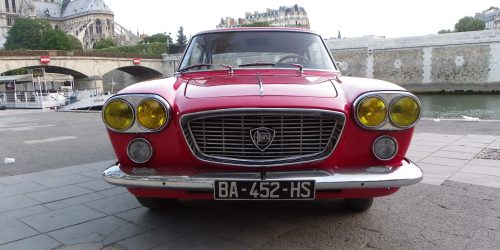 Want to visit Paris aboard a beautiful Italian car? The Lancia Flavia coupe is made for you : you will appreciate its design in the best tradition of the famous car body designer Pininfarina, the unique sound of its flat engine but also its impressive habitability for a coupé !